"I never have seen a person more passionate about dogs, taking care of them, and walking them that she dedicated herself full-time to it" - Kalene Nicole, daughter
Why Choose Tina?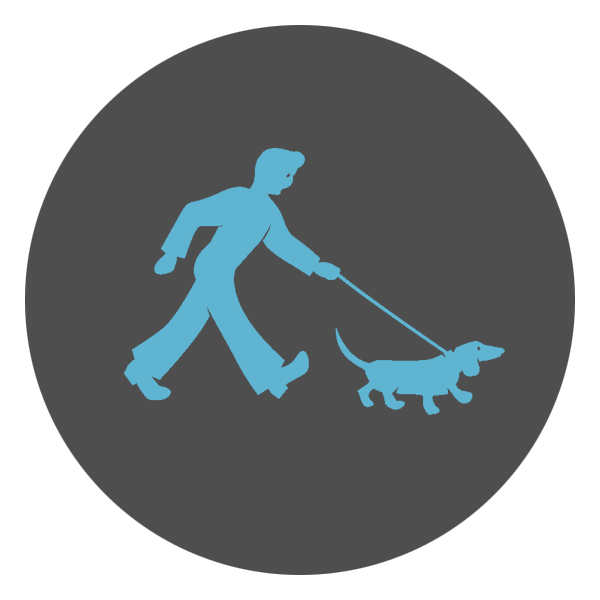 Dog Owner for 40+ years, years experience with my own dogs and taking care of others' dogs over the years as well. I know how to handle the stubborn, the hyperactive, the bold, and the timid.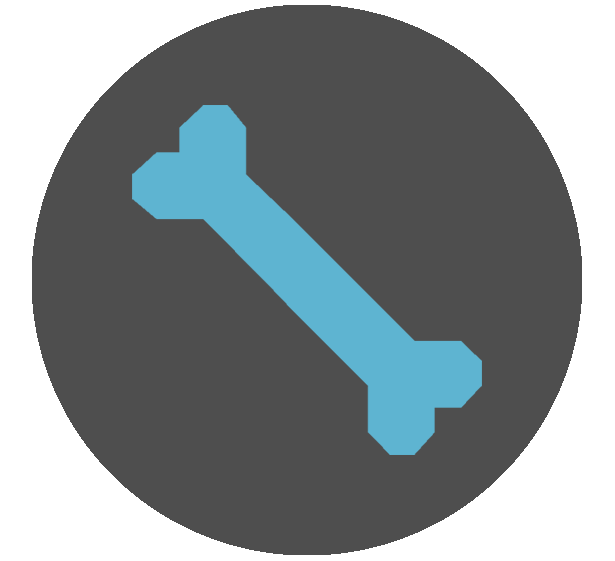 Flexible schedule. I am very open to working with your schedule. I understand having to balance a busy life while taking care of your pooch is difficult. Let me make it easier on you. I'll work with you on your terms and ensure your pooch gets her exercise.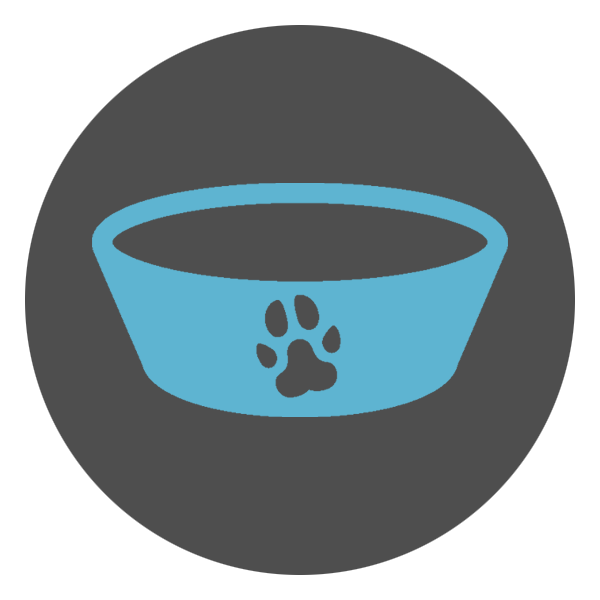 Dog Lover. Above all else, I love dogs. Feel comfortable that the person walking your pooch will go the extra mile to offer love and affection.
I know that in today's busy day age...
It's hard to find the time to take care of your pets. That's why I'm here to take away the stress, so you can rest assured your pooch is getting the exercise she needs.